Zeus 3 Review
This game doesn't look like most other slots out there thanks to the unique 6-reel design with 192 paylines and incredible Ancient Greek imagery. We guarantee you'll become enthralled with the design, and with the continual rolling thunder in the background. Find out more about what makes this slot truly godlike in our Zeus 3 slot review.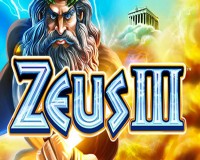 Game Info
Theme
Greek Gods, Zeus, Ancient Greece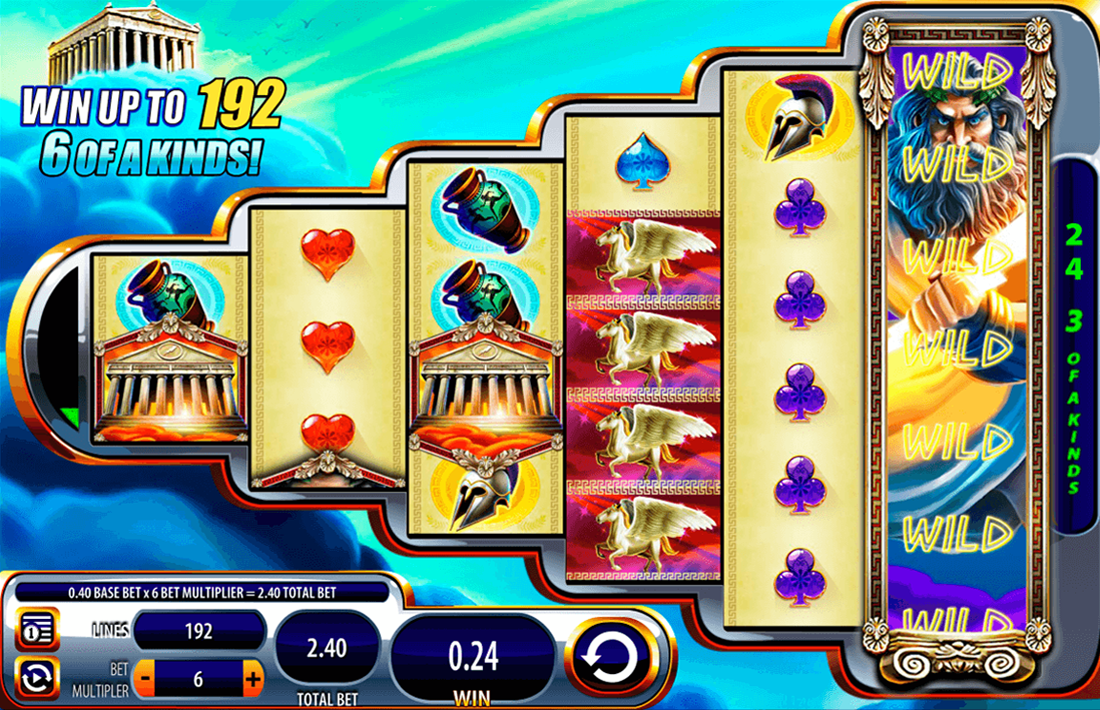 Our Verdict
A unique layout is just the beginning of what makes this slot special, as you'll see when you spin the reels.
What we like
Unusual slot layout and design yields so many ways to win
Expanding wilds, free spins and multipliers
Stunning graphics and sound effects
High energy and exhilarating gameplay
What Can Improve?
Layout can be confusing at first
Free spins can take some time to trigger
100K Free Coins & 200 Free Spins Bonus with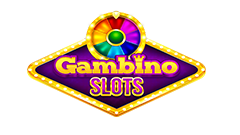 Play For Real Money
About Zeus 3
This unique game has a layout resembling a funnel or a blow horn, starting out with only 2 icons in the first reel and expanding up to 7 symbols in the sixth reel. While this can mean that your first couple of reels determine how successful the spin may be, it also means that you could end up with a win on all available paylines easier than you would at other games. The thunder rolls throughout your gameplay, with the bonus symbol showing lighting striking and giving you that satisfying clap, which combines to make it feel like your big win is always just around the corner.
It's time to hail Zeus in this unusual slot game with 192 paylines.
You might decide to embrace the old ways when you see all the rewards of Zeus 3.

- Claire Fraser, Senior Editor
Unique layout adds something special across the 6 reels
Stunning graphics, animations and sounds make this slot immersive
Excellent payouts of up to 100x your wager
Stacked and expanding wilds, free spins and multipliers
There are essentially 2 wild symbols in Zeus 3. First, you have the Acropolis symbol, which is always a wild and appears on its own. Then, there are the Zeus symbols, which are stacked on the reels. If he fills the full reel in the base game, the whole reel becomes wild. In the bonus game, even if only 1 Zeus symbol appears on the reel, it will expand to fill the reel with a stacked wild. As a result, even though the Acropolis is the most reliable wild, you'll always be excited to see Zeus appear.
Three or more scatter symbols trigger the free bonus spins. Three scatters give you 10 free spins, with 4 scatters bringing 25 free spins plus 10x your total bet. If you somehow manage to find 5 free spins, you may want to hold onto your lightning bolt because that gives you 50 free spins plus 50x your wager. Free spins turn the reels around, so you'll start with 7 icons on the first reel and work down to 2 on the last reel, keeping you on your toes and making the bonus feel fresh and different.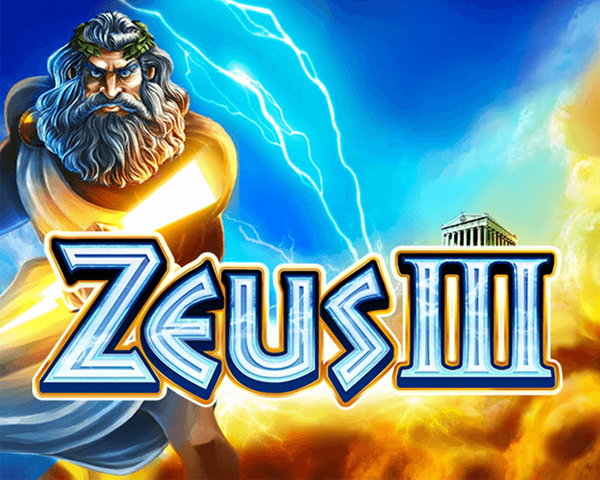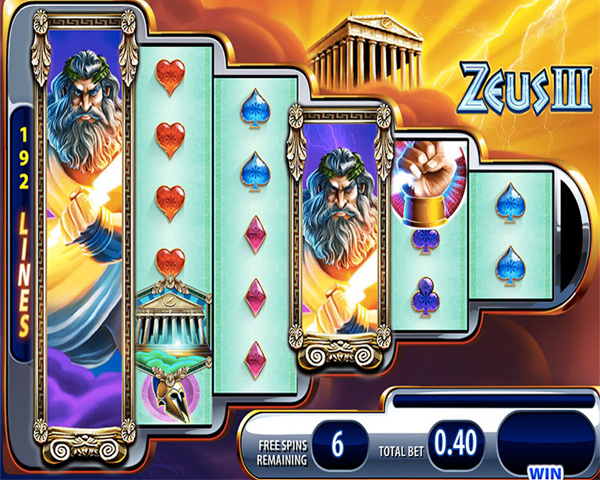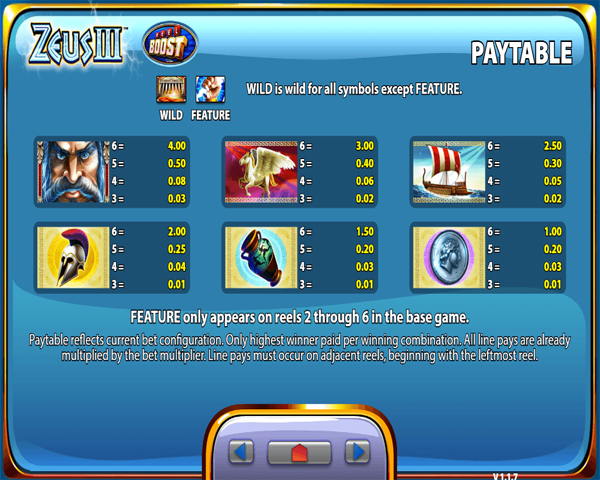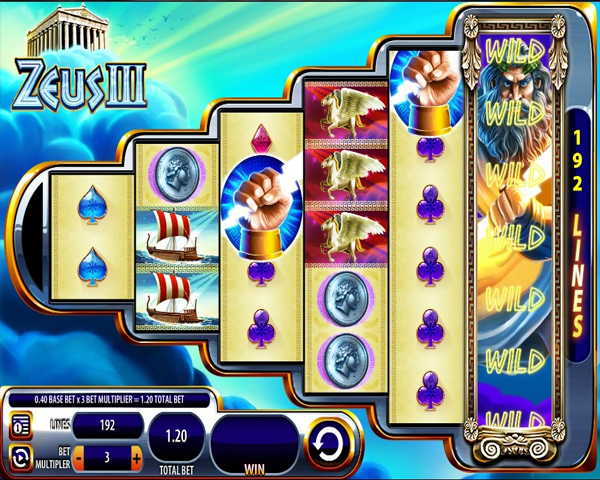 Where To Play Zeus 3
This is a popular game from a well - known developer, so it's fairly easy to find it at a top online casino that offers WMS games. When you visit the best casinos online, you'll be able to download the software to your computer or mobile, or play no download Zeus 3 in your browser if you prefer. Whichever way you choose to play, you'll get the same great experience and gameplay.
How We Review
All our online slot reviews are based on a range of different elements, which is why they are so detailed and unbiased. These aspects include:
Graphics & design: How do the sounds, graphics and animations combine to create an immersive and exhilarating theme?
Bonuses & extras: Spinning the slot reels is lots of fun, but players want extra rewards that keep them coming back for more. How does this game distinguish itself with special features?
Coins & payouts: Is this a slot for penny players or will high rollers find value? What are the upper and lower limits for each spin, and how much can you stand to win?
Compatibility & availability: Is this game easy to find at the best online casinos? Will it work well on all modern mobile devices?
Free Spins and Symbols
If you bet the max, finding 6 Zeus symbols will pay out $800, with the Pegasus paying out $600. Thanks to the unique slot layout, the reality is that if you've found six-of-a-kind of something, you'll probably also have a bunch of lines paying out five-of-a-kind as well, which means that you'll get incredibly lucrative payouts off of a single win. Add to this the chance to get up to 50 free spins with expanding stacked wilds, and there are some very big payouts up for grabs.
Graphics and Design
Thanks to the unique slot layout, Zeus 3 looks and feels completely different, right from the outset. The unique symbols work well, with the Acropolis, Zeus himself, as well as a Pegasus, ship, helmet, vase and coin. The lowest paying symbols are the 4 suits used in playing cards, but they actually seem to fit in nicely with the theme. One of the most immersive elements of the game is the soundtrack, which has some ambient music and the continual sounds of thunder rolling in the background. This continually reminds you that Zeus is the god of lightning and could strike at any moment.
Payouts and Prizes
You can wager anywhere from $0.40 up to $80 per spin in this game, making it a great game for a wide range of bankrolls. It is important to realize that this is a medium volatility slot, which means that the payouts in the base game might not be quite as lucrative as you've seen in other games. There are frequent payouts while playing, but it can take a long time to hit the bonus round, so be prepared to spin at least 100-200 times before getting that big win. As a result, you may need to wager with that in mind to keep your bankroll afloat long enough to enjoy those free spins.
Play on Mobile
While Zeus gets to hold lightning in his hand, you'll get to find huge winnings from the palm of yours when you play Zeus 3 on mobile. Spin the reels with your smartphone or tablet on the go or at home. When you play at one of our top - rated online casinos, you'll be able to switch seamlessly from computer to mobile, using the same wallet and VIP points.
WMS has a reputation for making some of the best land-based slot games, but they have worked hard to bring these games to online platforms including all modern mobile devices. This means that you'll be able to play on an iOS, Android, Kindle Fire, Windows or BlackBerry smartphone or tablet. That said, the best experience will probably be found on an Apple or an Android.
If you like to play on the go, it's good to remember that games like slots can use up your battery life if you play for extended sessions, so you may need to charge your device more often. Also, while using WiFi networks can reduce your data usage, it's always good to check if you're using an open WiFi connection before making any deposits or withdrawals because it might not be secure.
100K Free Coins & 200 Free Spins Bonus with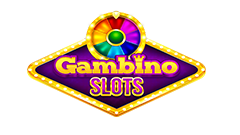 Play For Real Money
Play Zeus 3 Online Today
This Zeus 3 slot review has assessed a wide range of elements and found this slot to be exhilarating, immersive and unique. It is rewarding for players who can hold out for the incredible free spins bonus round. Thanks to expanding and stacked wilds, there are just so many different ways to win. Start playing Zeus 3 at one of our top-rated online casinos and see why this is such a popular game in December 2023.