Thrill Seekers Slot Review
It's not often that the circus comes to town, but now you don't have to wait to visit the best carnival around, simply start spinning the reels of Thrill Seekers and you can experience it all. With free spins and even the chance to swing a hammer and win big, you'll be ready to win with all the bright colors and unique elements. Read on to learn why it's time to run away and join the circus with Thrill Seekers.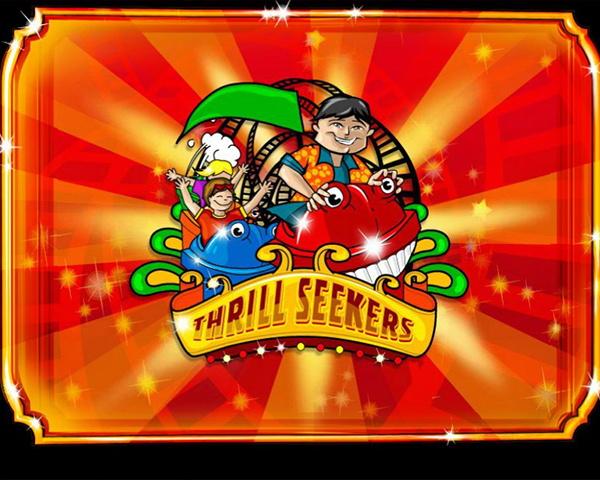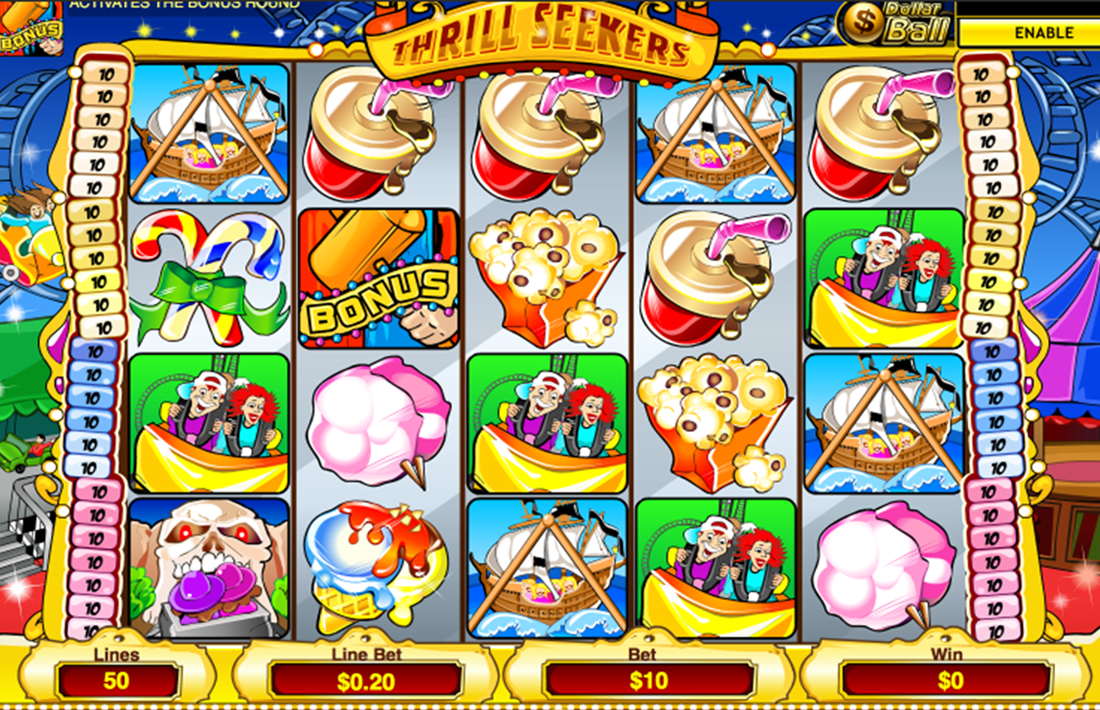 Our Verdict
Just like in real life, the circus isn't for everyone, but fans will absolutely adore the unique entertainment of Thrill Seekers.
What we like
Bright, vibrant design and vibe
Varied bonuses and rewards
Unique theme that isn't overdone
Up to 10,000x your wager
What Can Improve?
Payouts could be higher
Instant win rewards are minimal
100K Free Coins & 200 Free Spins Bonus with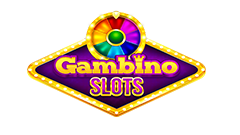 Play For Real Money
About Thrill Seeker
Just about everyone has been to a local circus, carnival or fair, complete with rides, popcorn, cotton candy and strange games with weird prizes. Thrill Seeker channels that incredible vibe into a slot game, giving you the same garish colors and images, along with a frenetic design and pace. Fans of these events can rejoin at their addition to the slot library, but if you're not a fan of the circus or clowns, you might want to avoid this one.
Get on the winning roller coaster with 50 paylines that will get your heart pounding.
Finally, fans of carnivals and circuses can experience the full rewards of these events anytime with Thrill Seekers.

- James Hadley, Editorial Assistant
Bright designs and unique symbols
Many ways to win with every spin
Respins with multiplier can be retriggered
Instant cash prize from mini game
At its core, Thrill Seekers is similar to most video slot games that you've probably played. There are 5 reels and 50 paylines, so you'll manage to find a win on most spins. But it's designed to look very different, complete with carnival style music and all unique icons that capture the circus scene. You'll even see a clown, pirate boat, haunted house and roller coaster, along with edible icons like sugar canes, soda and popcorn. But it's the ticket and hammer you'll want to look out for as these launch the bonus rounds.
The hammer symbols are quite straight forward, taking you to a mini game when you find 3 along a payline. The bonus game has you hit the hammer to test your strength, paying out a random, instant reward. When you find 3 tickets scattered anywhere on the reels, you'll trigger 10 free spins with a 2x multiplier. Find more tickets during this bonus, and you could win even more free spins.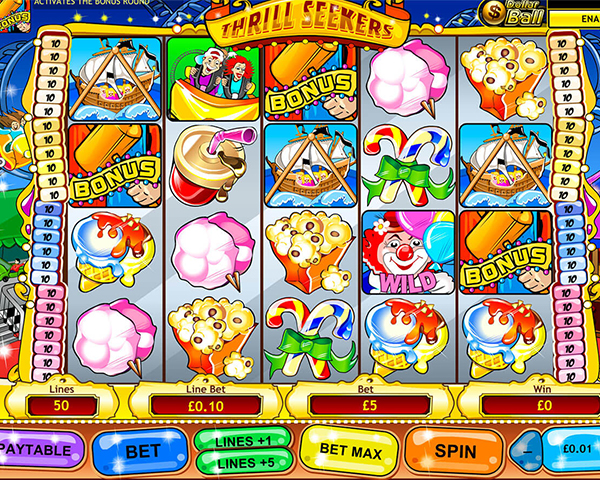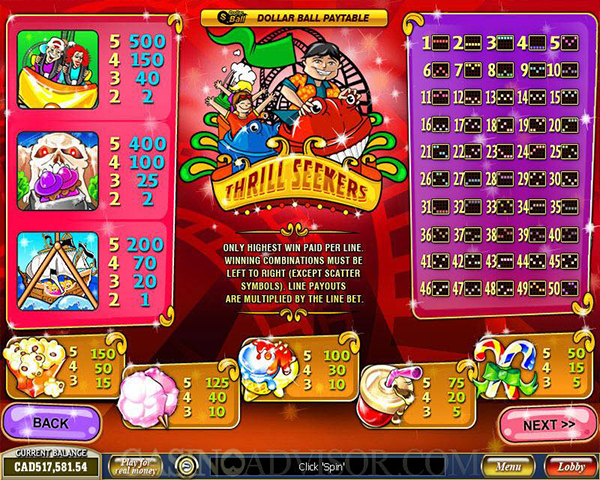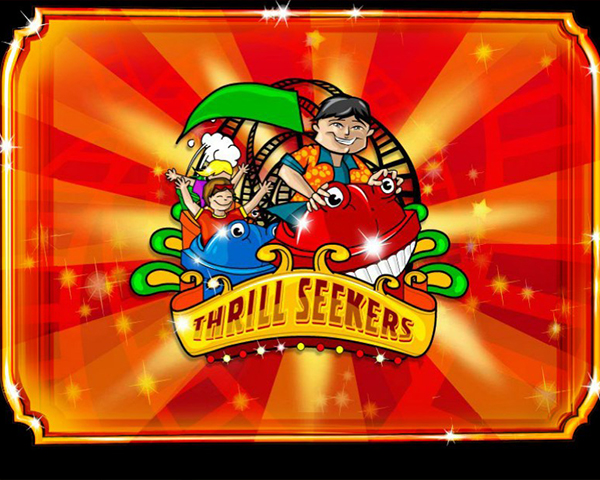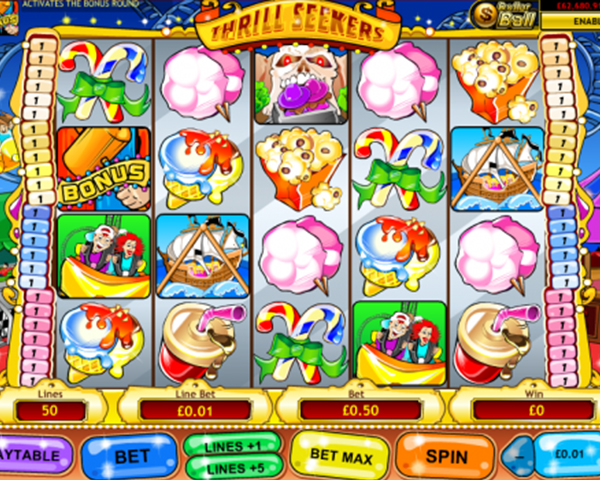 Where To Play Thrill Seekers
You can play Thrill Seekers at many of the excellent casinos featuring the Playtech library of games. Best of all, you can choose if you want to download the software to your computer or mobile, or play instantly in your browser. The no download Thrill Seekers slot is just as good and offers the same exciting experience, so you can choose when and where you like to play.
How We Review
In order to prepare detailed, unbiased opinions, each of our online slot reviews assesses a range of different elements, such as:
Graphics & Design: How does the game look and feel? Will this game keep you entertained and excited with great animations? How immersive are the different symbols and the soundtrack.
Bonuses & Extras: While core slot action is exhilarating and can be rewarding, players are always looking for something more to make a game extra special. What bonuses set this game apart.
Coins & Payouts: Can you experience this game as a penny player and a high roller? What kind of wagers can you make, and what payouts can you expect.
Return to Player (RTP): Slots are exhilarating and fun, but they also need to pay out. How much can you expect to win and lose with a particular slot?
Side Bets
Thrill Seekers is also part of a network of Dollar Ball games by Playtech. These don't impact gameplay at all and are simply side bets that you can make while enjoying the core slot action. Pick 5 numbers and every time you spin your slot, 5 numbers will be drawn randomly. The more numbers that match your selection, the more you win, with all 5 numbers matched giving you a progressive jackpot. This lotto-type side bet has a jackpot that pays out on average $68,000 and hits about every 5 weeks.
Graphics and Design
Thrill Seekers really embraces the circus vibe with the design of the game. You'll find brightly colored symbols across the reels, and even the background often flashes as the roller coaster races by. The music fits the theme as well, adding carnival music to the atmosphere of this unique slot. While some players might find it garish or abrasive, we're sure that fans of these events will absolutely adore the unusual style and design of Thrill Seekers.
Payouts and Prizes
We hope you're not afraid of clowns because you'll need one for the big wins. When that wild clown appears, you could win 10,000 coins. Wins below that level are substantially less, with the couple on the roller coaster paying out 500, pirate ride paying out 400, and the ship paying out 200. The biggest wins will be found during the bonus rounds, particularly the free spin bonuses that add multipliers and can be retriggered for even more wins.
Play on Mobile
Playing Thrill Seekers on mobile means that you can spin the reels and visit the circus anytime you like. Whether you like to play on the go or at home, you'll be able to enjoy the freedom of playing from the palm of your hand with your smartphone or tablet. Visiting your favorite online casino means that you can use the same account, wallet and even VIP points no matter what platform you use, switching easily from computer to mobile and back again if you so wish.
Playtech is always working hard to improve their mobile gaming experiences. They use the latest technology that makes it easier for games to work on all devices, so whether you're using iOS or Android, Windows, Kindle Fire or BlackBerry smartphones or tablets, you'll still be able to enjoy the game. Of course, if you're looking to download a custom-made app, you'll need to remember that developers prioritize the most popular devices which is why they come first to iOS and Android products.
Despite the ease to play slots while out and about, however, it's best to always be aware of your surroundings. Never make a private transaction on an open WiFi network as it could compromise your security.
100K Free Coins & 200 Free Spins Bonus with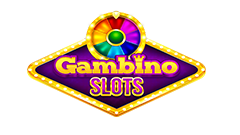 Play For Real Money
Play Thrill Seekers Online Today
Thrill Seekers is a game for a very specific kind of player. If you love the fair or carnival, and you're looking for a vibrant, exciting and unique slot game to match that passion, you'll need to check out this game. While not for everyone, you'll find tons of exciting wins and incredible visuals by playing Thrill Seekers online. Visit one of our top rated online casinos of 2023 and see for yourself without needing to run away to join the circus.