Yucatan Slot Review
Mexico's Yucatan used to be the stronghold of the Mayans, and you'll find yourself transported back to this period of history when you play the Yucatan slot created by Merkur. So, check out our Yucatan slot review and see if this is the perfect casino game for you after seeing how what you could win.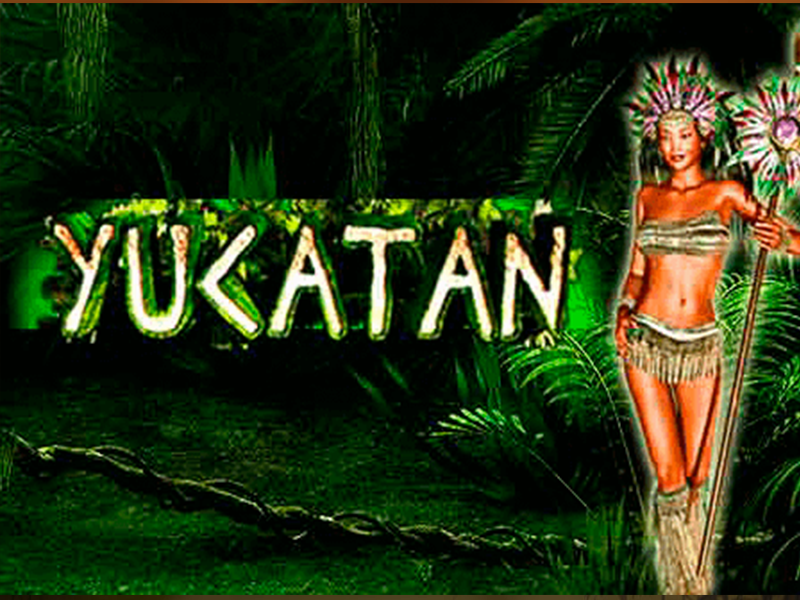 Game Info
Theme
Mayans, Mexico, Exploration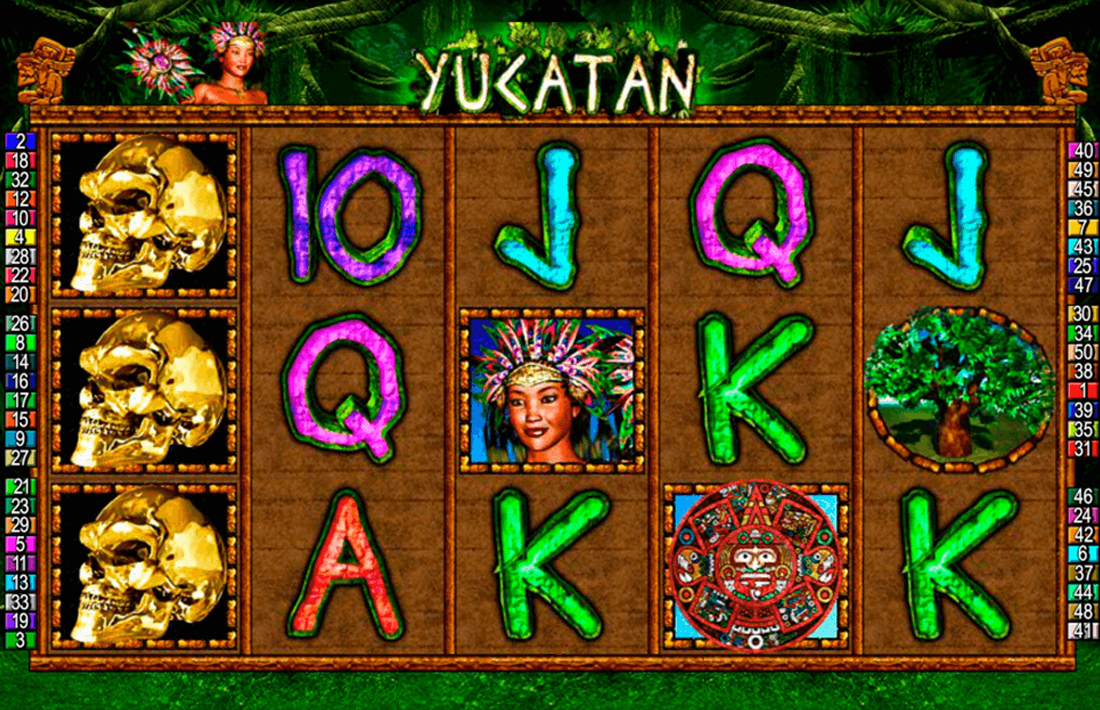 Our Verdict
Hit the spin button at Yucatan today and see if you can win the rather impressive jackpot!
What we like
Win 4,000 coins per spin
Win up to 100 free spins
Interesting and exciting theme
Stacked symbols on reels
What Can Improve?
Pretty poor graphics
Maximum bet quite low
100K Free Coins & 200 Free Spins Bonus with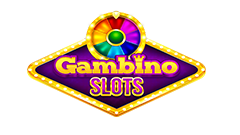 Play For Real Money
About Yucatan
The first thing you'll notice about Yucatan is the graphics, and this isn't for a good reason - they're not exactly sharp and HD. If you can see deeper than the graphics of this slot though, you should find that Yucatan actually offers quite a lot to players, ranging from exciting free spins, all the way through to some absolutely massive prizes.
There are loads of reasons to play this great slot, such as:
If you're looking for a slot that boasts some absolutely massive prizes, Yucatan could be perfect for you.

- Amy Wilson, Editor
Win 4,000 coins plus 100 free spins
Immerse yourself in an interesting Mayan theme
Get multiple wins with stacked symbols
50 paylines lead to many winning opportunities
Yucatan is a slot with five reels and three rows of symbols, which is pretty standard for online slots. The number of paylines on offer is higher than the amount found at most Merkur slots though, as you'll find 50 paylines spread across the reels (although you can reduce this number if you want to). The minimum bet is 0.01 coins, while the maximum bet is 20 coins.
The Mayan theme of this slot is an interesting one, as it isn't used too often. It is good to see Merkur using something different though, as variety is really important in the online slots world. Merkur have a history of using interesting themes though, so the Mayan theme really shouldn't surprise anyone.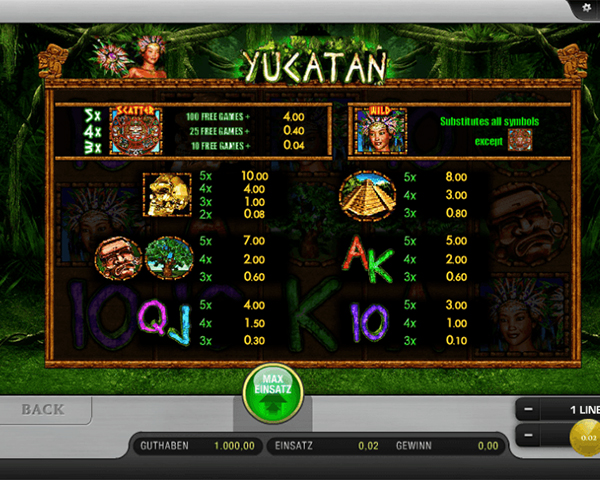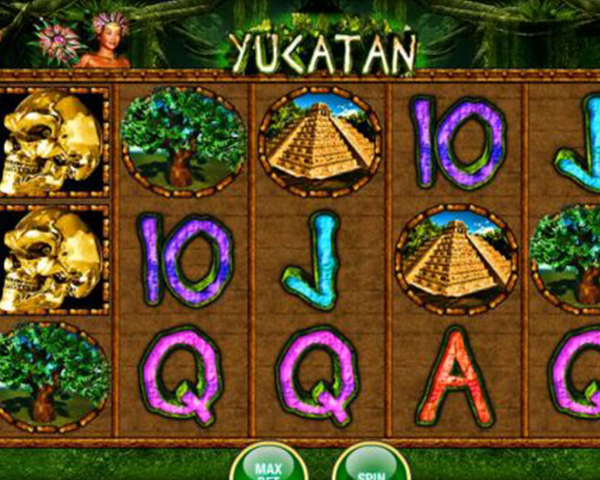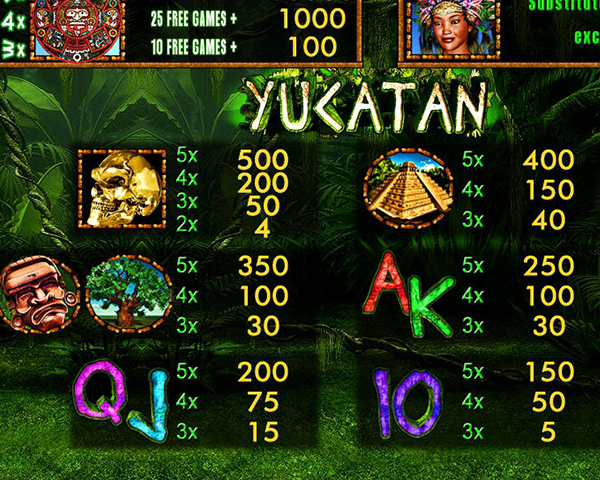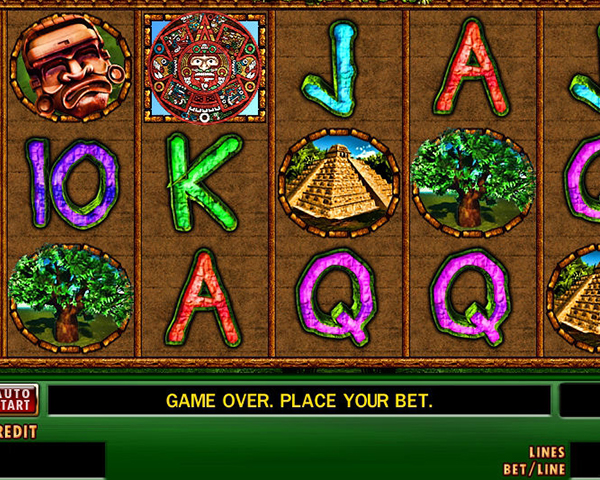 Where To Play Yucatan
Merkur software is exceedingly good, so it should come as no surprise to find that many online casinos choose to use it. If you want to find the top site offering Yucatan to gamblers though, just look through the list of our top-rated operators below.
How We Review
There are loads of different things to test when conducting a slot review. Our team always looks at the following aspects (as well as much more):
Theme: The theme is important because it impacts the entertainment level, so we'll tell you what the slot is based on in our reviews.
Compatibility: Looking to play on a mobile as well as a desktop? Well, you'll need to know which devices you can enjoy the slot game on.
Bonus Features: From free spins through to wild symbols, and everything in between, we'll let you know what bonus features a slot offers.
Prizes: We'll tell you the exact RTP of every slot, plus we'll also go into details about how much the slot's jackpot is actually worth.
Free Spins
There is just one special bonus feature at Yucatan and it comes in the form of free spins. If you can get three or more scatter symbols on the reels, you will win these free spins. There are no special features attached to the free spins, but the fact you can win 100 of them makes them incredibly exciting. There are also two gamble features at this slot, as there are at most Merkur online slot machines.
Graphics and Design
While the gameplay found at Yucatan is great, the graphics really do let everything down slightly. Most Merkur slots come with crisp, clean graphics, however the ones found at Yucatan look rushed. So, the result is a game that doesn't really entice you into playing. If you can forget about the graphics and focus on everything else, you should find a great casino game though!
Payouts and Prizes
Okay, so what is the most you can win when you play this slot title? Well, the jackpot comes when you manage to get five scatter symbols anywhere on the reels, and it is worth an impressive 4,000 coins when playing at the highest stakes. If you manage to get five scatters, you will also receive 100 free spins, so your overall prize is actually going to be much higher than the aforementioned 4,000 coins!
Play on Mobile
The first thing to say about playing Yucatan is this: it really does not use up a huge amount of mobile data, so you won't get hit with big phone bills when you play this game using any mobile device. So, this means you'll be able to play Yucatan wherever you are, even if you only have a 3G or 4G connection.
Of course, we do suggest you use a WiFi connection as you're less likely to have any game interruptions if the signal goes a bit dodgy. If you use an open connection, say at the airport or in a shopping center, be aware that if you input any personal data that others might be able to access it. Leave the depositing and withdrawing for when you're at home.
So, what mobile devices can you use to play this game from Merkur? Well, you'll be glad to know that smartphones and tablets from all major manufacturers are supported by this game, so you can gamble with an iPad, iPhone, Samsung Galaxy, Amazon Fire, and much more. Essentially, if you own a smartphone or a tablet, you'll almost certainly be able to use it to play Yucatan at your favorite mobile casino site.
100K Free Coins & 200 Free Spins Bonus with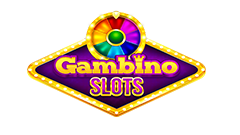 Play For Real Money
Play Yucatan Online Today
Yucatan might not look fantastic but delving beneath the surface shows that this is actually a really good online slot. This is mainly thanks to the massive prizes on offer, as just one spin of the reels could lead to you winning thousands and thousands of coins. So, if Yucatan sounds like a fantastic online slot to you, it's definitely time for you to start spinning the reels at one of our recommended online casinos.