Cleopatra's Gold Review
It seems like every major developer needs to have an Ancient Egypt - themed slot game, with Cleopatra serving as the most common mascot for the game. However, this title distinguishes itself with wilds that also add multipliers, as well as an excellent bonus round and progressive jackpot. Learn more in our Cleopatra's Gold slot review below.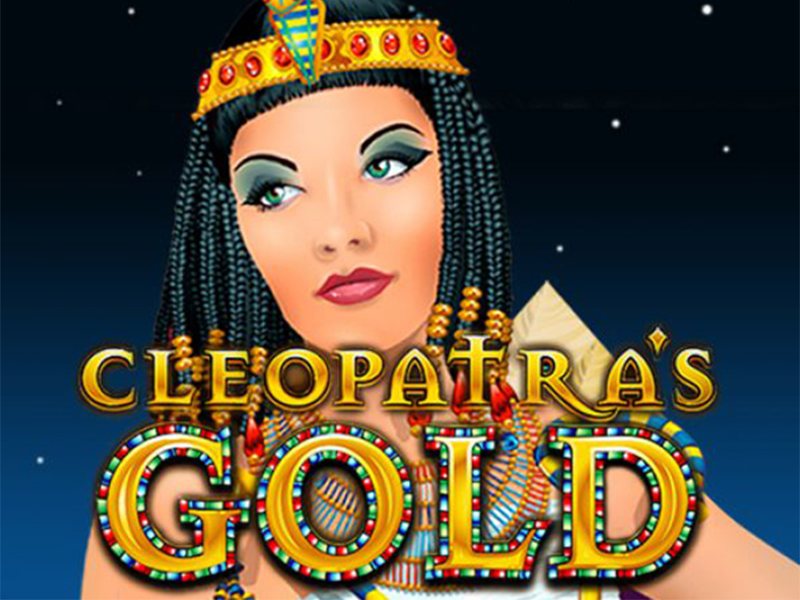 Game Info
Developer
Real Time Gaming
Theme
Ancient Egypt, Cleopatra, Treasure
Our Verdict
Travel to Egypt's past and enjoy the incredible riches when you spin the reels of this exciting slot.
What we like
Rewarding progressive jackpot
Wild also adds a multiplier
Free spins with multipliers that can retrigger
Widely available at top online casinos
What Can Improve?
Pretty standard animations and sound effects
Jackpots vary from one casino to the next
100K Free Coins & 200 Free Spins Bonus with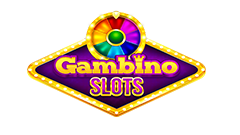 Play For Real Money
About Cleopatra's Gold
There are some excellent Egyptian - themed symbols across the reels of Cleopatra's Gold, but it's the wins that make this game unique. We like to see that the wild, Cleopatra herself, adds a 2x multiplier when it's used to make a winning combination. Not only does the wild help you win more often, but it makes those wins even more valuable. As a result, you'll be even more excited when you see the Ancient Egyptian appear on your reels.
There are so many big wins to be found on the 20 paylines, you're sure to enjoy some aspect of the game.
The rewarding wilds and fun bonus round combine with a progressive jackpot to make Cleopatra's Gold an easy game to recommend.

- Amy Wilson, Editor
Free spins with 3x multiplier
Wilds add 2x multiplier
Free spins can retrigger
Frequent payouts keep you going
When you think of Egypt, chances are that you think of the pyramids. So, it makes sense that finding three pyramids scattered on the reels will trigger the bonus round. Here, you'll get 15 free spins with a 3x multiplier. You can win 15 more free spins if you find three or more pyramids during the free games. This makes the bonus round incredibly lucrative and exhilarating.
It's worth noting that Cleopatra's Gold is a relatively low volatility slot game. As a result, you can expect to get a lot of wins while playing, but the payouts are relatively low. There are some big wins available, but the main wins come from regular payouts at smaller amounts. This will appeal to certain slot fans, but not all, so it's worth being aware of the volatility before you spin the reels.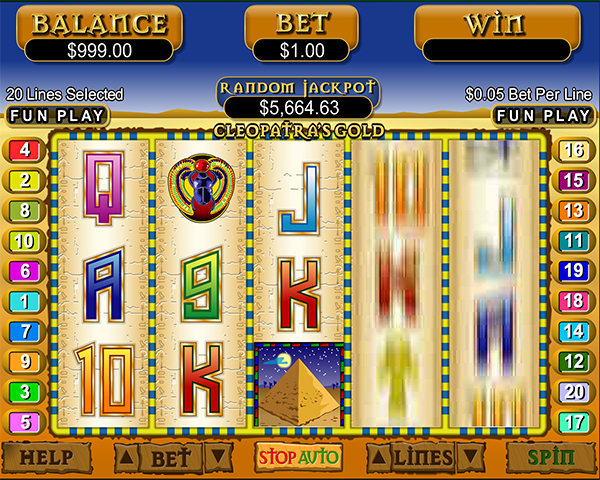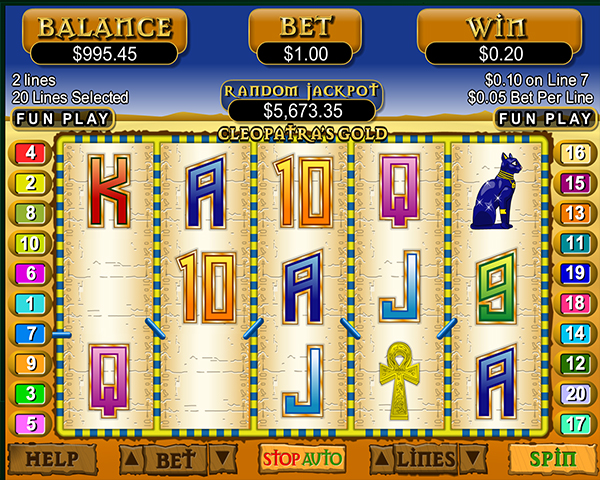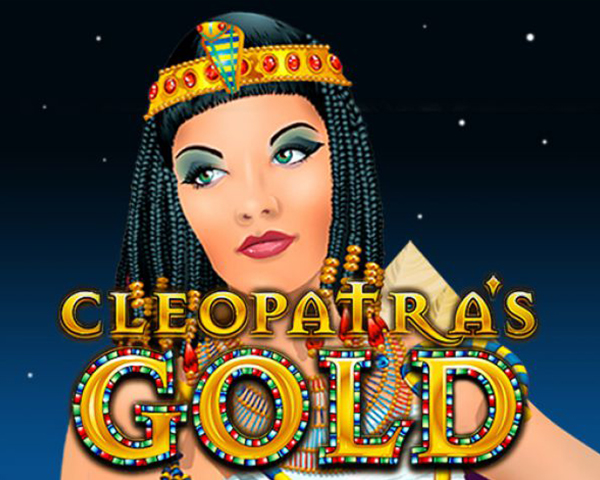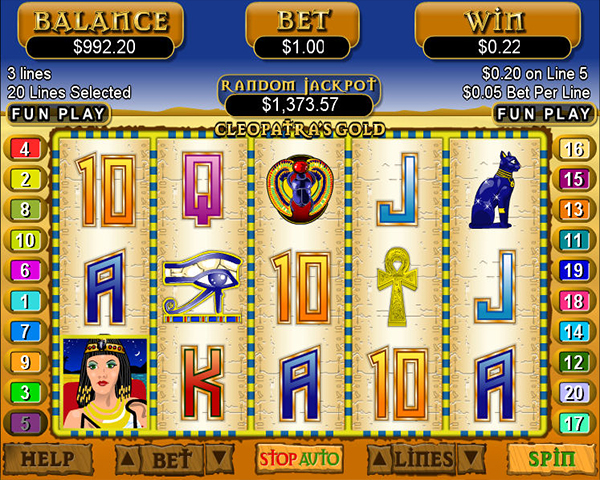 Where To Play Cleopatra's Gold
This is a very popular game at a variety of online casinos, which is why so many of the best casinos that offer the RTG library of games do so just to be able to give players this title. You can download the software to your computer or mobile, or play no download Cleopatra's Gold in your browser if you prefer. Either way, you'll get access to the same game, as well as that casino's progressive jackpot for this slot.
How We Review
In an effort to deliver detailed, unbiased slot reviews for all games, each of our assessments is based on a range of different elements. These include:
Bonuses & Extras: How does the game distinguish itself from other slots by adding something extra for players? What bonuses and rewards can you expect.
Payouts & Jackpots: How does the jackpot work? Are all the winnings tied up in the progressive, or can you find big wins along the way.
Compatibility & Availability: Will this game work across a range of different platforms? How widely available is it at the best online casinos.
Volatility: Some games pay out more frequently but with lower amounts while other games offer huge wins that come less often. Each approach has pros and cons, but you should know what's coming before you spin the reels.
Progressive Jackpots
One of the great things about Cleopatra's Gold is the progressive jackpot. This varies depending on where you play, which is why it's best to always play at a top-rated online casino. While some casinos have jackpots that tend to hit around the $30,000 mark for this game, others can go as high as over $100,000! With an excellent bonus round and plenty of wins along the way, there are definitely some serious riches to be found when playing Cleopatra's Gold.
Graphics and Design
Even though Cleopatra's Gold is a fairly recent game from RTG, the graphics and style follow a slightly dated approach. The symbols are crisp and include fun images of a cat, ankh, Cleopatra and pyramids, but the reels are also padded out with playing - card symbols. There aren't any special animations or video clips, and the overall look and feel isn't quite as visually impressive as some other slots out there. The soundtrack is similarly generic, but not intrusive. This makes Cleopatra's Gold ideal for fans of more classic-styled slot fans, but it may alienate players who are used to the super modern and slick designs of other slots.
Payouts and Prizes
You can find some excellent payouts across the five reels of Cleopatra's Gold. If you find five Cleopatra symbols across a payline, you'll get a payout of 10,000 coins from that alone. Plus, you'll probably get numerous other payouts thanks to this symbol acting as a wild and multiplier, filling your paylines with big wins. You have to wager on all 20 paylines in this game, which means you'll win as often as possible. With the option to wager anywhere from $0.01 to $5 per line, that means you can bet anywhere from $0.20 - $100 per spin.
Play on Mobile
You can visit Ancient Egypt whenever you like from the palm of your hand when you spin the reels on your smartphone or tablet. Play Cleopatra's Gold on mobile and you'll enjoy the freeing experience of playing on the go or at home. By visiting your favorite online casino, you can switch easily from mobile to computer and back again, all while using the same account, wallet and VIP points.
Real Time Gaming (RTG) is always working to improve their mobile slots games experience, with a specific focus on providing games that work well across platforms. This means that you'll be able to play on iOS, Android, Kindle Fire, Windows and BlackBerry smartphones and tablets. Even though they strive to make sure their games work for everyone, there is usually a focus on the more popular platforms, which is why Apple's iPhone and iPad get compatibility first along with Android devices like those made by Samsung, LG, Sony and Huawei.
When you play Cleopatra's Gold on the go, it's important to still be aware of your surroundings. In particular, you should check your connection before making any sensitive transactions to make sure you aren't using an open WiFi network as it might not be secure. Additionally, slots can use more battery power than other apps, so you may need to be prepared to charge your device more often if you like to play for extended sessions.
100K Free Coins & 200 Free Spins Bonus with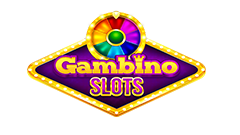 Play For Real Money
Play Cleopatra's Gold Online Today
What's apparent from this Cleopatra's Gold slot review is that this is a great slot game with some excellent gameplay and payouts. Thanks to the wilds that are also multipliers, as well as a lucrative free spin bonus, you're sure to find plenty of big wins on the reels. Whether you're a fan of Egypt's most famous lady, or you just like the frequent payouts, you can start playing Cleopatra's Gold today at the best online casinos.